About Me
I was born in Whyalla, South Australia, on October 26, 1943. I met Clive at the end of 1959, and two years later we married.
We have two daughters, one living in Adelaide and the other in Hong Kong. During their school years I was like any other mother, helping out at school canteens, and taking turns on committees. I was also 'Mum's' taxi when it came time to shuffle the girls around to where they needed to be.
I trained as a beauty therapist for the Red Cross in Adelaide and worked from 1985 to 1990 as a volunteer with terminally ill people. The experience made me aware of how strong and courageous these people were, and gave me a glimpse into their world of disability that would leave a lasting impression.
I worked in the area of mental health from 1990 until retirement in 2007.
Since September 1991 my life has taken an extraordinary turn. At age 50, Clive suffered a massive stroke due to a thrombosis of the left middle cerebral artery. The legacies sustained from his stroke were severe and cruel.
The all-consuming nature of Clive's condition following his stroke impacted on both our lives. I found myself continually slipping in and out of the role of wife/carer/advocate.
Now that life seems to have settled down a little, I have had the opportunity to complete my book – auto / biography / memoir – of Clive's and my life.
Through these experiences, I have grown to appreciate everything I have and take nothing for granted. You could say, I have experienced an enrichment of life.
Thank you for all your support. It has meant the world to me.
C R Fuller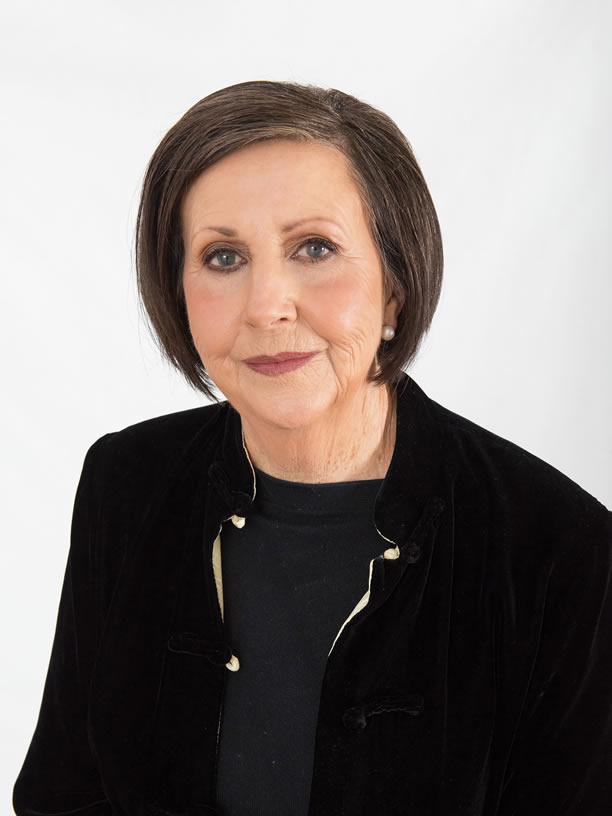 ---